Lantor Coremat


แลนทอร์ คอร์แมท




The nonwoven core and liner for hand lay-up and spray-up processes

Coremat is a polyester nonwoven that contains microspheres and is used as at thin core (bulker mat) or print blocker (liner) in fibre reinforced laminated, manufactured in Hand Lay-Up or Spray-Up processes. Coremat should always be fully impregnated with resin.The microspheares in Coremat prevent excessive resin up-take. The most important resons to use Coremat are:

Weight saving
Resin and glass saving
Increase stiffness
Fast thickness build-up
Excellent surfase finish
Coremat Xi

ccc

Coremat Xi is the world standard for bulk mats. The Coremat resin consumption is about 600 grams per mm thickness. It contains a resin indicator which changes colour to show that resin has been applied to the Coremat.

Coremat Xi is very soft and pliable when it is wet and therefore very suitable for complex shapes.

Key properties Xi:

Resin indicator
Excellent impregnation
High drapeability in resin

spec coremat Xi

Coremat XM

Coremat XM has a low resin take up: 500 gram of reain per mm thicknerss. It is therefore suitable for weight critical application . The hexagonal cell pattern resuls in a very consistent thickness in the product. Coremat XM has very good wet tensile strength properties; it is therefor often used in application where mats are pre-wetted outside the mould. Generally customers choose XM, because of its smoothness. ease of working, and resin savings. Key properties XM:

Honeycomb structure for
excellent drapeability
Extre resin saving
High wet strength

spec coremat XM

Use Coremat XM 10 replace plywood of regid materials like foam or plastic cores. Coremat has good secrew retention and does not have rot issues, unlike wood.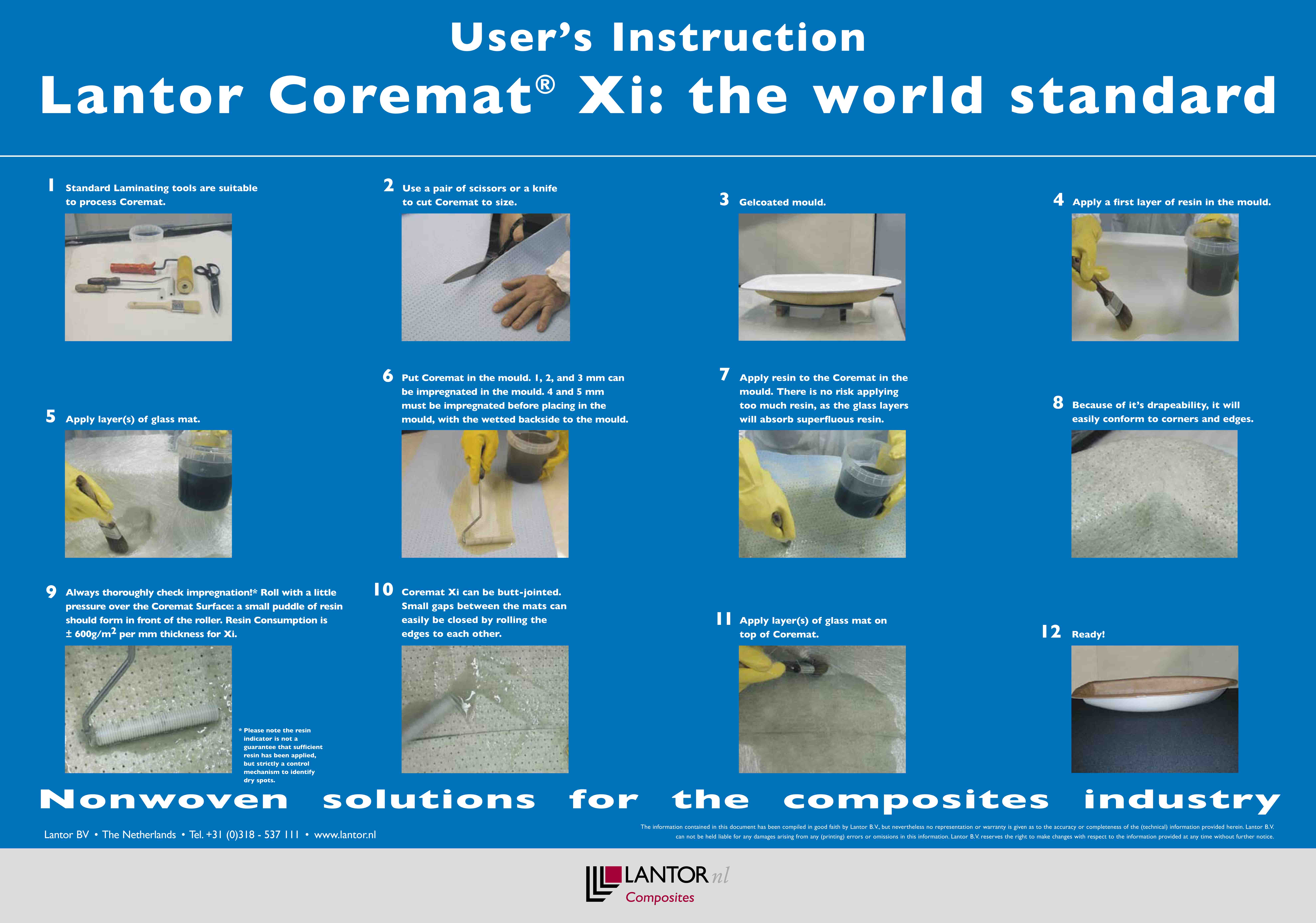 Lantor Soric® Flexible Core

Core material and infusion medium in one

Soric is a polyester nonwoven material with a compression resistant hexagonal (XF, SF, LRC) or random dot-printed (TF) cell structure. These pressure-resistant cells, which are separated by channels, contain synthetic micro-spheres.
The cells do not absorb resin and therefore limit the total resin up-take. Since these cells are pressure resistant, they create thickness in the laminate even when pressure is applied by vacuum bag. The channels facilitate resin flow and form a pattern of cured resin with good mechanical properties and excellent bonding to the outer skins.

Because of these unique properties and characteristics, Soric can be used as:

Thin core (bulker), adding stiffness, while reducing weight

Inter-laminar resin flow medium, eliminating the need for other (disposable) flow media
Print blocker (liner), that meets the most demanding cosmetic and finish requirements.
ชมวีดีโอ การใช้แผ่น แลนทอร์ โซลริก ด้วยระบบแว็คคัม อินฟิวชั่น ในใบพัดกังหันลม
Soric SF

Soric SF is the general purpose grade, balancing resin flow and surface quality. Soric SF is therefore especially suitable for thinner laminates.

Soric XF maximises weight reduction in structural core applications. Soric XF offers the fastest resin flow for the lowest resin consumption, and is therefore ideal for thicker laminates.
Soric TF

Soric TF is the ideal product for the most demanding cosmetic and surface finish requirements. Soric TF can be used as a core, but is most often used as a print blocker in infused laminates.

Soric LRC is the latest grade in the Soric product line. Soric LRC has a resin uptake of about 350 g/m2/mm.
Soric LRC is now commercially available in thicknesses of 1.5 mm, 2 mm and 3 mm.
You will find our new products Lancore and FR-Soric under Products & Processes.
Download Brochue All Products Range Lantor Composites "Coremat-Soric-Finishmat"

Download Application Manual of Lantor Products

Download Technical Properties of Soric

Download Coremat Heat Resistance

Download Thermal Insulation of Coremat

Download Screw Holding Capacity of Coremat

Download Certificate ABS (Coremat Xi)

Download Certificate Lloyds (Xi)

Download Certificate Lloyds (XM)

Download MSDS of Coremat Xi

Download MSDS of Coremat XM
Technical data

Coremat Xi

Coremat XM

Soric SF

Soric XF

Soric TF

Xi 1

Xi2

Xi3

Xi4

Xi5

XM2

XM3

XM4

XM10

Thickness

mm

1.4

2
3
4
5
2
3
4
10

2

3

2

3

4

5

6

1.5

2

3

Roll length

m

130
80
50
40
30
80
50
40
15

80

50

80

50

40

30

25

100

80

50

Roll width

m

1
1
1
1
1
1
1
1
1

1.27

1.27

1.27

1.27

1.27

1.27

1.27

1.27

1.27

1.27

Resin uptake

kg/m2

0.8
1.2
1.8
2.4
3.0
1
1.5
2
6.5

1.0

1.3

1.0

1.4

1.9

2.4

2.8

0.8

1.0

1.4

Dry weight

g/m2

35
62
88
114
125
96
128
163
335

130

170

130

190

260

320

375

90

115

170

Density impregnated

kg/m3

630
630
630
630
630
540
540
540
680

700

600

600

600

600

600

600

700

700

700
คุณสมบัติทางกายภาพของ คอร์แมท และ โซลริก หลังจากเคลือบด้วยเรซิ่นแล้ว

Machanical properties

Flexural strength

11

8.5

16

8

19

ASTM D790

Flexural modulus

1100

1250

1000

800

1500

ASTM D790

Tensile strength acroos layers

4

4

6

4

7

ASTM C297

Compression strength (10%strain)

MPa

10

10

4

8

4

ISO 844

Shear strength

5

3

6

3.5

7

ASTM C273-61

Shear modulus

35

25

40

35

34

ASTM C273-61
Lantor Composites in the marine market
Naval

Lantor core materials can be applied to all composite parts, including Cruise/ferry ships
- interior panelling, floor, ceiling, seating, doors, decks, hulls, hatch covers, steering consoles, shower cabinets and chairs.
Lantor Coremat® is used as a core material in decks and hulls or as a print barrier in hull sides.
Lantor Soric® is used in closed mould processes as a flexible core, interlaminar infusion medium and print barrier.
Typical key benefits from using Coremat or Soric:
- Saves labor
- Saves weight
- Excellent print blocker
- Saves resin and glass
- Soric as an interlaminar infusion medium

Lantor Finishmat® D7760 is used in closed mould processes to prevent print through effect and provide the laminate with a class-A finish. For additional information on print through blocking and osmosis prevention with Lantor Soric TF and Lantor Finishmat D7760
ตัวอย่างลักษณะงานทางเรือ
Lantor Soric sailingboat


Charger Composites is the manufacturer of the Bjorndahl 2.4 mR sailing boat. It is
located in central Finland on the Gulf of Botnia, the boat building Mecca of Europe.
The philosophy of the company is to build great boats that will last a lifetime!
Download full details

Lantor Soric in motor boat deck


Conyplex in Medemblik is a very innovative company, and were the first boat builder
in The Netherlands to use the vacuum infusion process. The boat shown was
produced by Conyplex for Van Wijk in Woubrugge.
Download full details

Lantor Soric in marine boom


Novis Marine, manufacturers of the C&C and Tartan line of performance and cruising sailboats in Fairport Harbor,
Ohio, has successfully achieved the goal of an integrated mainsail storage system. It is achieved by engineering
on stiffness with high end materials like Carbon fibre weavings in combination with epoxy resin and Soric XF
core/infusion medium.
Download full details
Transportation
Soric® Flexible Core is a core material (bulker), infusion medium and print blocker (liner) and is suitable for VI, RTM light, RTM Heavy and Pultrusion.
Unique to Soric® Flexible Core is the combination of the following qualities:
- Drapeability
- Weight saving properties
- Thin
- Flow medium
- design freedom
- light construction
- light construction
- processing support
All aspects of importance in composite applications of approximately 3 - 6 mm occur in the transportation market and its segments, namely:
Automotive
cars, sport cars, niche cars
- panelling, spoilers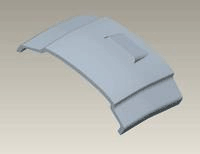 Transport
Truck, commercial vehicles, bus, RV
- panelling, spoilers, skirts, floor, doors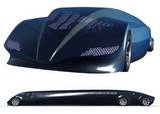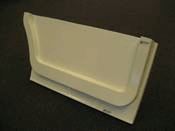 Mass Transit
Trains, trams, light rail
- panelling, seating, ceiling, floor, door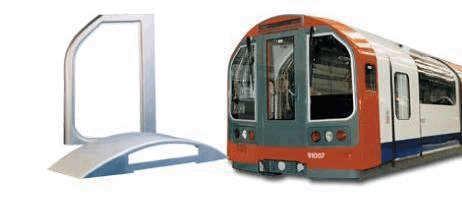 Specialty
Agricultural, sport & leisure, industrial
- hoods, roofs, bonnets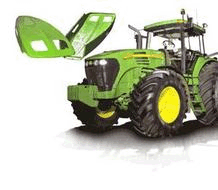 Case Study in Transportation
......

Lantor Soric in Superbus project
Lantor Soric will be used as core material in the dutch Superbus project. Lantor Soric suits perfect in this light weight full composite application.A new type of public transport is being developed in the Netherlands by the
TU Delft which relies on lightweight composite construction and will be
demonstrated at the Beijing Olympics in August 2008. In the search for a non-polluting, fast, economic and appealing new means of public transportation, a project has started in the Netherlands for the realisation of an electric vehicle called Superbus.

Download full details

Lantor Coremat in bus parts
Fiberbus Brazil builds various bus parts, using spray-up, hand lay up and RTM Light production processes. In their open mould production they use Lantor Coremat to create extra stiffness in i.e. stairs, bus front-covers or parts where they need extra thickness for screwing in handle bars and grips

Download full details

Lantor Soric in trailer floor
Soric was used in the floor of a luxury trailer. The trailer is produced in South Africa for the Export market. Soricwas taken into the development of the trailer floor, in this way an optimal product could be designed.

Download full details

Lantor Soric in Mack truck


Marky Industries produces the bonnet of the Mack truck in RTM Light.
Mack Trucks is one of the world's leading truck-manufacturing companies and is currently a subsidiaryof AB Volvo, Volvo Group
Mack Trucks is a top producer in the vocational, onroad-vehicle market, Class 8 through Class 13. It is also the most popular manufacturer of heavy-duty off-road trucks in America. Parts for Mack's righthand-drive vehicles are produced in Brisbane, Queensland, Australia, for worldwide distribution Download full details
Aerospace
Business jets, freight, passenger planes
- interior panelling, focussed stiffening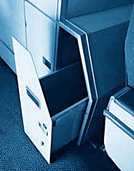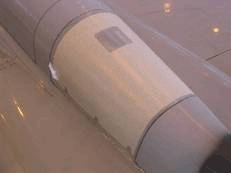 Case Study in Aerospace

.....

Lantor Coremat and Soric in PAC – 750 XL aircraft


Fibre Glass International produces parts for the PAC 750 XL aircraft (Pacific Aerospace Company) The design made its maiden flight in 2001.The PAC 750 received full US FAA certification in 2004. The type was targeted initially to the narrow market of skydiving. In the parachuting role, the high-lift wings and relatively high power to weight ratio enable the PAC 750 to take a load of parachutists to 12,000 feet (3,700 m) and return to land within 15 minutes.Download full details

Lantor Coremat in UAV

The Aerostar Tactical Unmanned Air Vehicle System (TUAV) provides reliable, high quality real time intelligence gathering capability. The system was developed by the Company's leading engineers in cooperation with the Israeli Intelligence Corps. The system has accumulated thousands of operational hours, giving the system its maturity, reliability and credibility. Among the system's customers are the IDF, U.S. Navy, Angola and other customers around the globe.
The Aerostar has a wing span of 7.5 m and uses Coremat XM to create the right stiffness needed for the wings, without adding a lot of extra weight. The wings are made of a carbon-epoxy system.Download full details